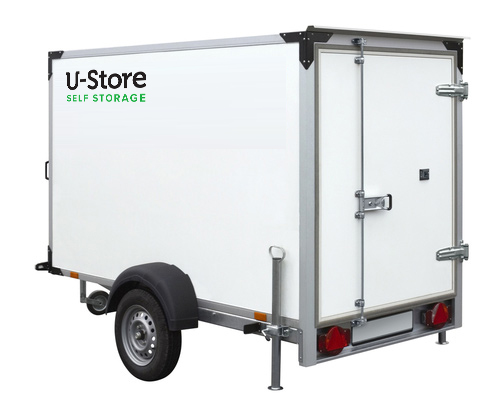 Moving your belongings can be stressful. Here at U-Store Taranaki we like to make it all the easier.  If you are moving into our facility and require a trailer we will let you use ours on the house!  (Conditions apply).
If you require trailer hire for any other reason we have two options available:
Single axle covered Trailer 6 m3
Double axle covered trailer 13 m3
Hireage Costs:
Double Axle Covered Trailer: $70 per day
Single Axle Covered Trailer: $50 per day
For more information or if you would like help deciding which option would suit you best please give our friendly staff a call 06 272 9074.