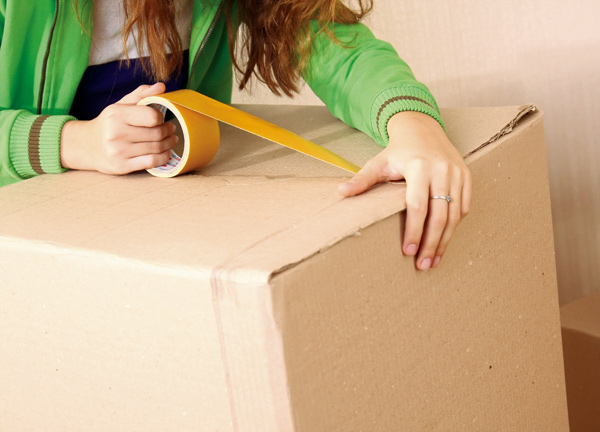 Use boxes, paper, tape, bubble-wrap, sheets and plastic covers to protect your belongings while in storage. Old blankets are perfect for lining truck or trailer bases when moving to help minimise any furniture scratching.
Boxes should be full but packed in a way that they are not too heavy to manage; partially full or overfull boxes can collapse or fall over when stacked. Small boxes are best for heavy items so they are easy to handle.
Labelling and listing what's in each box by room will make it easier for you to find things whilst in storage and when unpacking.
Make sure all items are vacuumed and clean especially prior to long term storage.
Place large, heavy items that you can stack at the rear or along the sides of the unit with lighter and fragile items at the top. Items that you may need access to should be stored in the front of the unit; you may need to allow for walk ways. Packing in good quality boxes will make storage and unpacking easier and safer.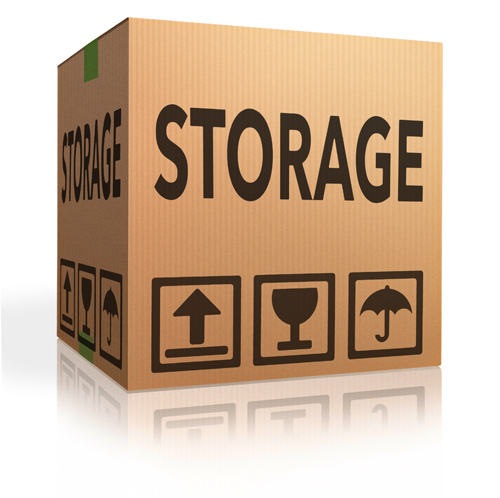 Your belongings
White-ware should be dry & clean with doors left slightly ajar
If possible remove legs from furniture (beds, tables etc.)
Shelves in cupboards and drawers etc. should be left empty to protect their structure
Clothing should be packed in good quality boxes with mothballs or similar to help protect their condition
Wrap fragile items separately using bubble wrap or packing paper (newspaper can mark)
When packing fragile items nest or stack them and fill any gaps with scrunched packing paper or linen that needs packing also
Boxes with fragile items should not be stacked on the bottom
Store mirrors and paintings wrapped and upright
Electrical equipment should be treated as fragile wrap and seal each item
Remove batteries as leaking batteries can cause damage to your goods
Computers should be bubble wrapped and stored in a good quality box. Please refer to your retailer if storing long term
Do not store any illegal or stolen items; any flammable, explosive or hazardous chemicals. Items that are perishable or that are potentially harmful to another person (please refer to our terms and conditions for a full list).