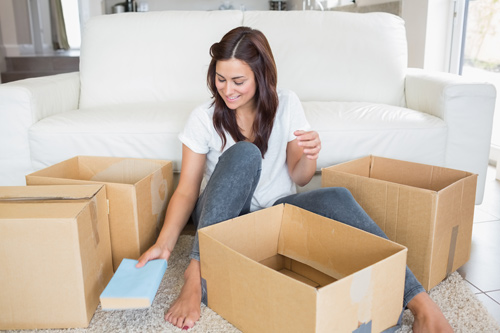 Our friendly and professional staff at U-Store are experts and will assist you with...
Deciding what size storage solution is the best fit for you
Organising Trailer hire for your move
Demonstrating how to access the secure U-Store facility
What to do if you need more space in the future
Answering any questions you may have to make your experience with U-Store exceptional
Easy Storage Accessibility
U-Store makes it convenient for you to access your storage unit with your personal security access. U-Store units are designed for easily moving items in and out with spacious access ways, drive-up units as well as interior units to meet your unique storage needs.
Parking is always free and customers are welcome to take as much time as needed to load and unload their goods during normal hours of operation.
Visit your unit seven days a week from 6am to 9pm (outside these hours by prior approval). The office is open Wednesday and Friday afternoons and Monday, Tuesday and Thursdays by appointment.  Our friendly staff are always available via phone and email for rental information. 
U-Store Taranaki also offers the convenience of caravan, motorhome and boat storage. Our spaces are perfect for those with recreational transportation that is too large for a garage, or simply won't do parked in the driveway or on the road side.
Security
We know that just because your goods are out of site they are not out of mind. U-Store Taranaki are committed to keeping your belongings Dry, Safe and Secure. U-Store Taranaki offers 24hr monitored alarm with video surveillance, high-voltage electric security fencing and personal security access. We can also provide heavy duty brass locks for your unit.